Chairman's Statement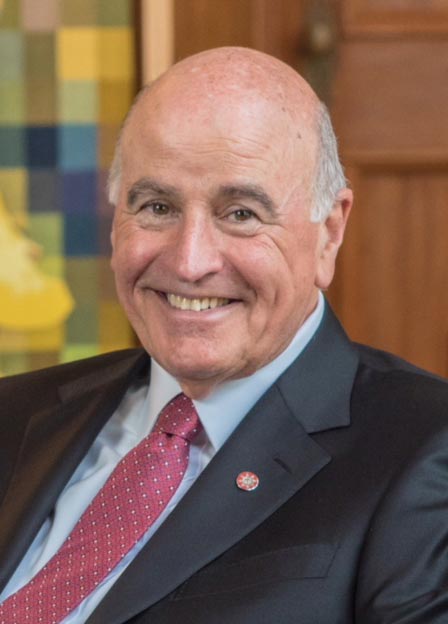 Over the many years of my direct involvement with opera, first as Chair of New Zealand Opera and more recently the New Zealand Opera Foundation, I have followed the success stories of many talented New Zealand singers and have witnessed the wonderful performances by our national company - New Zealand Opera, and now the new Wellington Opera Company.
A lot of these successes were achieved by the Foundation recognising and supporting the upcoming talent and by its helping to maintain or improve the general standard of opera in New Zealand. Many of the young singers whom we initially identified have made it to the big stages of national and international opera houses. We have also supported New Zealand Opera itself by making specific grants to help ensure that the quality of its productions remain satisfactory. The company has continued to develop as a major performing arts entity. It has earned a high international reputation.
The level of success to which the Foundation has contributed could not have happened without generous support from individuals or their trusts. To facilitate that success and subsequently build upon it, the New Zealand Opera Foundation Trust was set up in 2003 as a registered charitable trust. Its main purpose is to take a leading role in attracting and managing funds through which it can support the future of opera in New Zealand and continue to assist our young opera talent.
I welcome this opportunity for you to consider contributing to the important work of this Foundation and thus assist in promoting the successes of the company and that of our many talented singers.

Sir David Gascoigne KNZM
The Foundation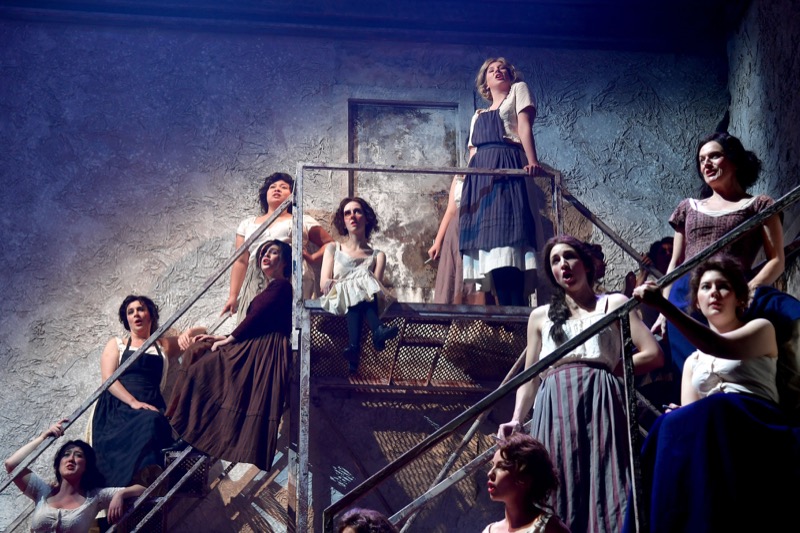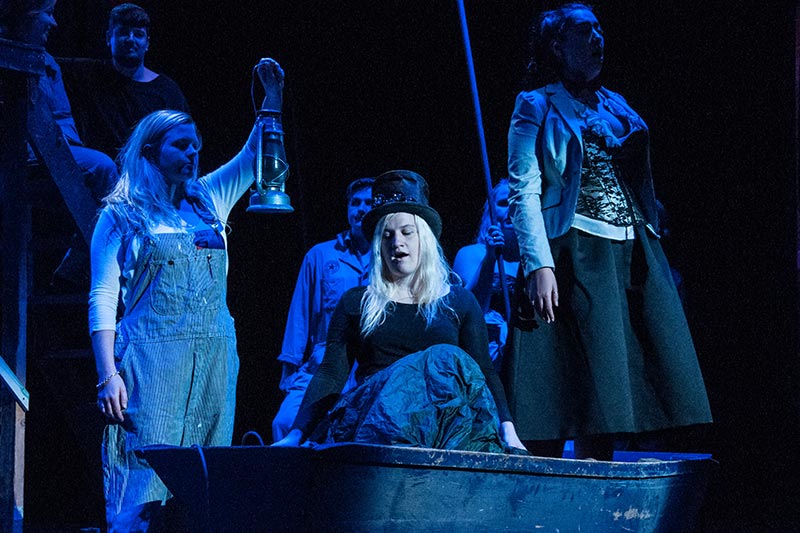 is a completely independent and secure, dedicated fund manager for legacies, gifts, trusts, appealing to a wide variety of people who have a specific passion for opera and its future in New Zealand.
The trustees of the Foundation have individually and collectively extensive knowledge and expertise relevant to support its long-term objectives. These include the ability to provide advice to existing and potential donors and bequestors. The Foundation has been set up to respect any donor's or bequestor's wishes about the level and the areas of support they wish to provide. Particular advice can be given on how to contribute to the Foundation, including the provision of suitable wording to be used in your will or adding a codicil to your existing will. Recognition of your contribution can be accommodated in accordance with your individual wishes.
Funds under its management are invested in a prudent and secure manner according to the Foundation's Trust Deed(*). Grants made for any financial support will follow a thorough process of identification and selection by the Grants Committee, appointed by the Trustees. Their findings together with any fiscal considerations by the Finance Committee will then be considered and decided upon by the Trust Board, which will determine whether and upon what terms any grants will be made.
(*) a copy of our Trust Deed is available on request
The Trustees
have all been appointed with the view to bringing a balance of relevant skills to the Foundation's operations to ensure that the intentions of all donors and bequestors are respected and given proper effect.
Sir David Gascoigne, KNZM, CBE, Chair
Bill Falconer, CNZM
Annabel Holland
Jenny Loosley
John Meads
Mark Horton
Adam Ross, QC
Suzanne Snively DNZM
Donald Trott, ONZM, JP
Administrator: Debbie Macpherson / NZOS Office
Accountant: Ruth Middleton