Contact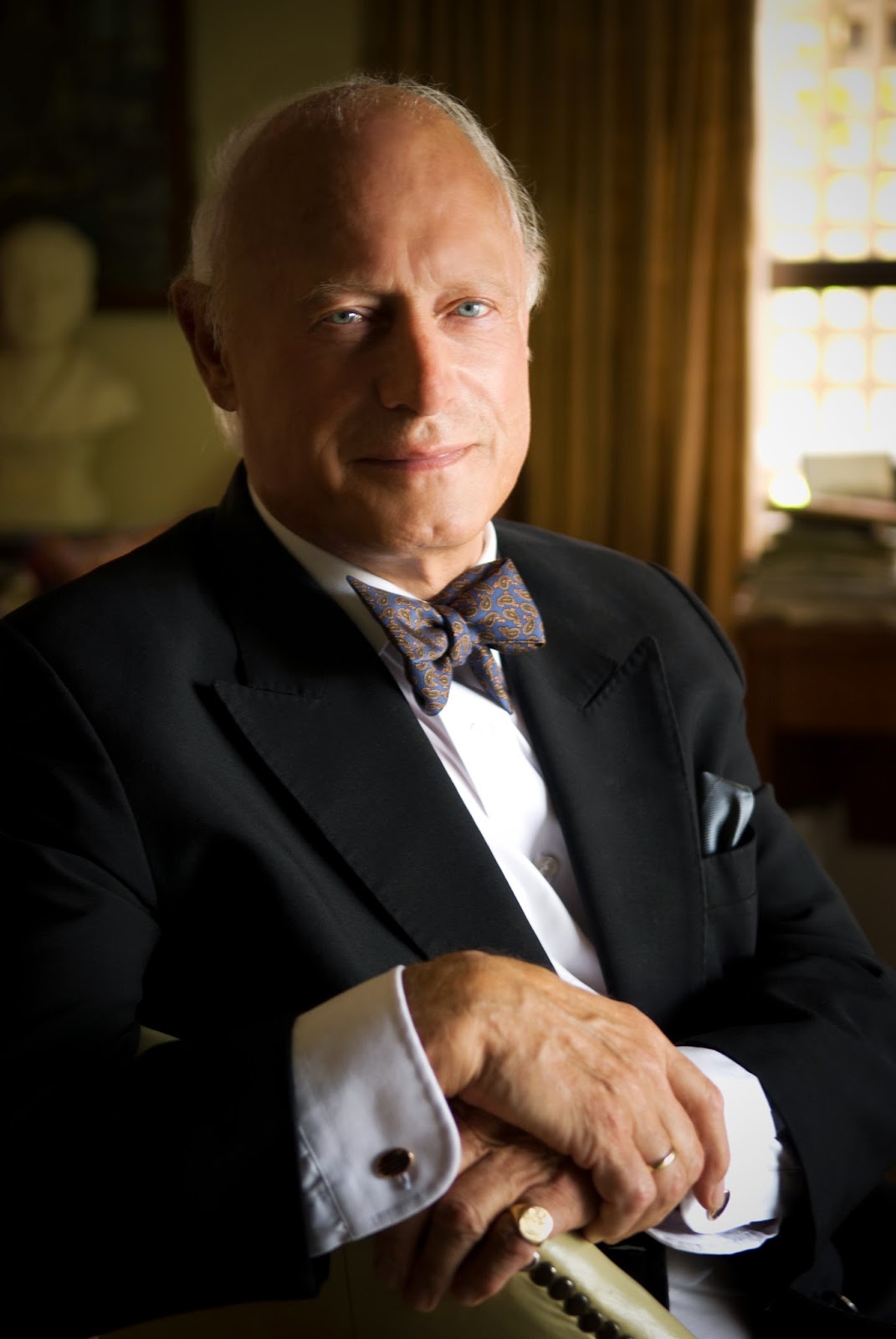 Donald Trott, ONZM, JP
Email bequest@nzoperafoundation.co.nz
Phone 0274 587411 or 06 345 5866
PO Box 7268, Mid City Whanganui 4541,
Whanganui-born Donald Trott ONZM JP has had a lifelong devotion to singing and the art of opera, and acts as a leader and mentor to the annual student intake of the New Zealand Opera School.
In the late 1980's, he spearheaded the establishment of a new trust to produce professional opera in the newly opened Aotea Centre, and remained its chairman until 1994.
He was a board director for the now national company New Zealand Opera, and a trustee of the New Zealand Opera Foundation.
A passionate arts advocate, Donald recently led the management and fundraising for the total refurbishment of the Auckland Town Hall organ.