Contact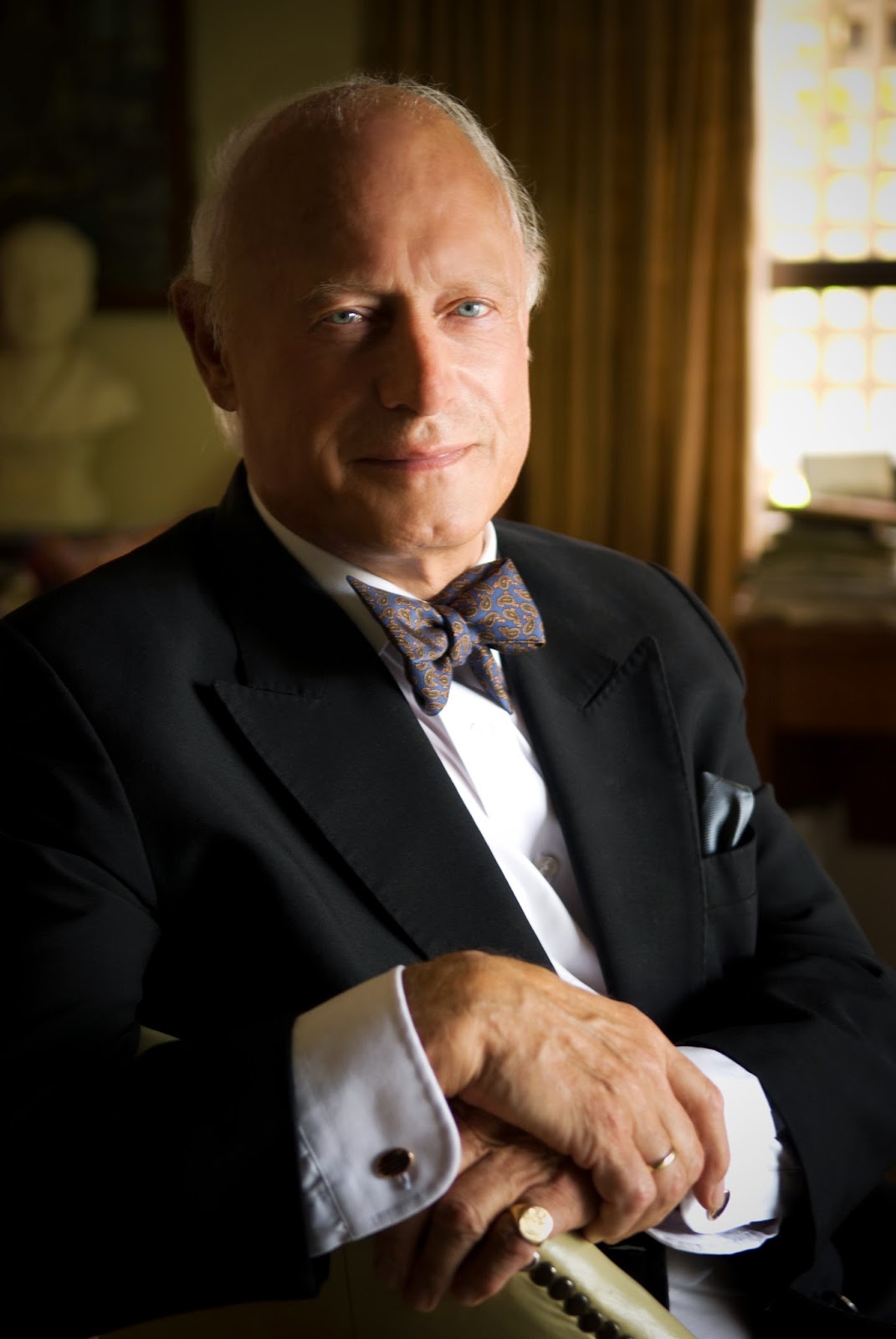 Donald Trott, ONZM, JP
or Foundation Administrator, Debbie Macpherson
at Email bequest@nzoperafoundation.co.nz
Phone 0274 587411 or 06 345 5866
PO Box 7268, Mid City Whanganui 4541,
Whanganui-born Donald Trott ONZM JP has had a lifelong devotion to singing and the art of opera, and acts as a leader and mentor to the annual student intake of the New Zealand Opera School.
In the late 1980's, he spearheaded the establishment of a new trust to produce professional opera in the newly opened Aotea Centre, and remained its chairman until 1994.
He was a board director for the now national company New Zealand Opera, and is a trustee of the New Zealand Opera Foundation.
A passionate arts advocate, Donald led the management and fundraising for the total refurbishment of the Auckland Town Hall organ.
Debbie Macpherson
Debbie joined the New Zealand Opera Foundation as administrator in 2021 and is passionate about supporting the trustees in their mission to safeguard the future of Opera in New Zealand and to promote and support talented young New Zealand singers.