Support for
New Zealand Opera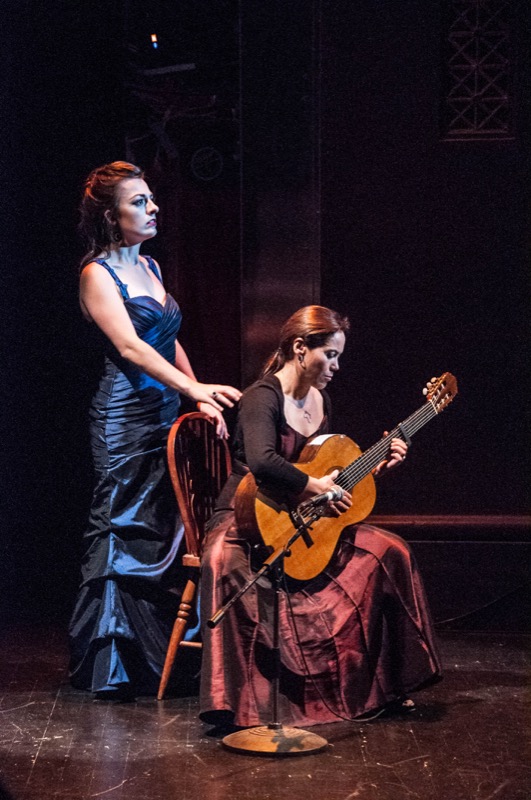 In line with our mission to "Safeguard the Future of Opera in New Zealand" the New Zealand Opera Foundation has over the years, in addition to supporting young opera talent, been very active in supporting or assisting organisations involved in the performance of opera in New Zealand.
This has included significant financial assistance towards the development of the New Zealand Opera Company Limited, Wellington Opera and individual financial assistance to top New Zealand artists performing in Opera productions, here and overseas.
This has made a huge contribution to making sure that opera performances could succeed and that young opera talent could make their mark on the local and international opera stages.
The Foundation is therefore fulfilling its role of investing the funds on behalf of its donors and bequestors responsibly and effectively to safeguard the future of opera in New Zealand.
Hadleigh Adams,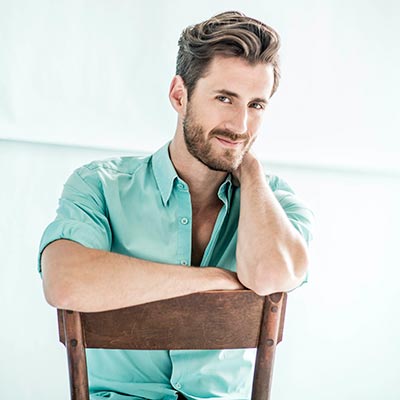 originally from Palmerston North, has been hailed a "comic tour-de-force" by Alex Ross of the New Yorker following his 2017 performances with the LA Philharmonic. A baritone, who started his career in New Zealand with assistance from the New Zealand Opera Foundation, he is a dedicated exponent of the performance of opera, concert and crossover. Now based in the US, Mr Adams is a frequent collaborator with the San Francisco Opera, the Los Angeles Philharmonic and the San Francisco Symphony. He studied opera at London's Guildhall School of Music and Drama and made his professional debut at London's Royal National Theatre, singing the role of Christ in the stage production of Bach's St Matthew's Passion. His break-out role came in West Edge Opera's production of Thomas Ades' Powder her Face.
Bianca Andrew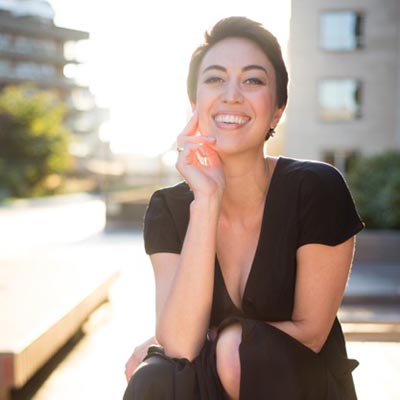 is a Mezzo Soprano from Wellington and presently works in Germany. She is a member of the Opernstudio at Opera Frankfurt, where she made her debut in 2018 as Contessa di Ceprano (Rigoletto) and Anna (Vasca de Gama). Bianca is a graduate at the Guildhall School of Music and Drama in London, where she studied with Yvonne Kenny and performed the title role in Radamisto Philomène (Alexandre bis), the Neighbour (Mavra) and Laura (lolanta). Her musical training began at the New Zealand School of Music and she later joined New Zealand Opera as an Emerging Artist. She has received financial assistance from the New Zealand Opera Foundation and has received generous support from Dame Kiri Te Kanawa and the Kiri Te Kanawa Foundation.